Hits: 7701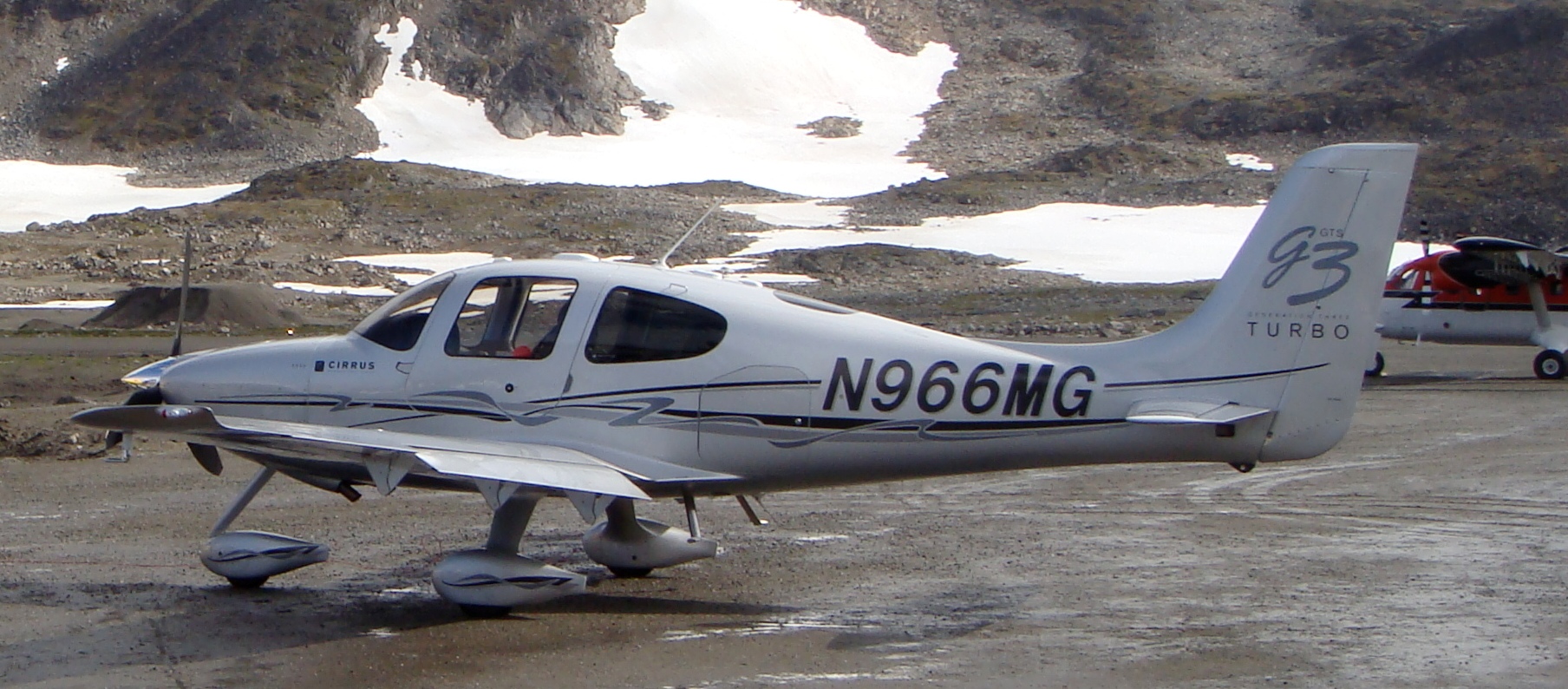 The Cirrus SR 22T is the latest technology and the world's best-selling single-engine
four-seat aircraft equipped with a whole-plane emergency recovery parachute system, the Cirrus Airframe Parachute System (CAPS).
Air Conditioned Aircraft
Large, over-sized sightseeing windows for panoramic viewing
Wing design for unobstructed views
Tour narration English or Italian by the Captain or recorded
Seats 3 passengers + 1 Crew
Single engine with environmentally friendly quiet technology
Aviation with Glass Cockpit
For more info : http://cirrusaircraft.com/aircraft/sr22t/
Weight and Balance: Due to comfort and weight/balance of aircrafts, the maximum weigh for all passengers cannot exceed 492 lbs /252 kg
Items To Bring: Be sure to bring your personal effects that will make the experience more enjoyable for you, such as a camera, sunscreen, your photo ID (for any guest that is 18 years or older). And if you forget anything before the trip, don't worry! We offer options to purchase any additional needed items within the gift shop.
What To Expect: First Class Tours & Service has been offering award-winning tours to our clients; Our guests will experience a fun and meaningful adventure into several of the Sicilian's most beloved and famous landmarks and recreational areas, creating personal memories that will last for a lifetime!